Investments & Private Equity
Home / Our businesses / Investments & Private Equity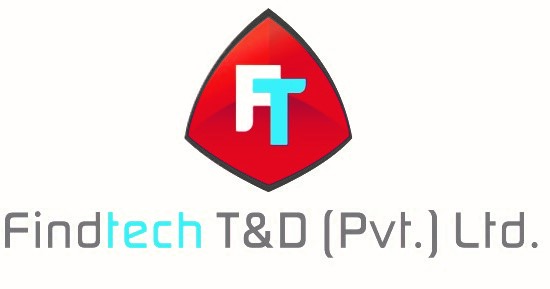 FindTech T&D Private Limited was established in Pakistan in 2018 as a OEM-1 panel builder of GE with initial investment 190M PKR. The physical structure of the company is currently spreaded on 1600 sq. yards with currently 88 people working in the facility.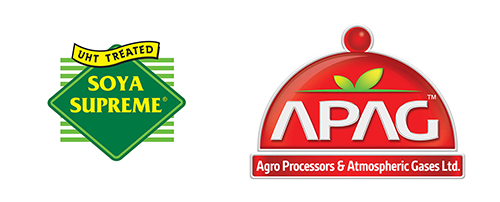 Like a member of your family, Agro Processors & Atmospheric Gases (Pvt.) Ltd. (APAG) has been sharing the joys of health and happiness with you since 1981 with brands such as Soya Supreme and Malta.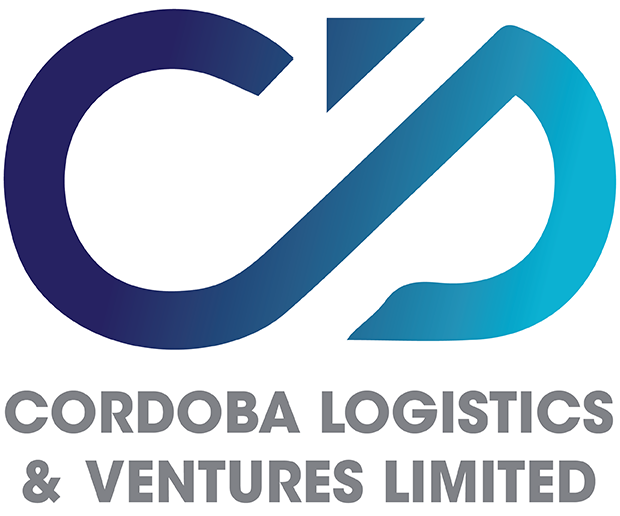 Cordoba Logistics & Ventures
Cordoba Logistics and Ventures aims to transform the company into a modern and dynamic yarn & cloth manufacturing company with highly professional and fully equipped to play meaningful role on sustainable basis in the economy of Pakistan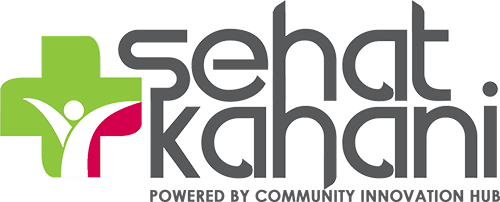 Sehat Kahani's mobile and web based application is a holistic digital health solution that enables individuals to access primary and secondary healthcare services online without the hassle of waiting for long hours at a physical healthcare facility.

Daewoo Express is the first and the biggest foreign investment Company with an advanced and organized transport system in Pakistan. It is the only transport company to have a nationwide network with various international trade links. Being a transport service provider the company owns a large fleet of buses, Technically Advanced Workshops to maintain the fleet for the safety of the passengers, State of the Art Terminals, Training Institutes for Drivers and Mechanical Staff.
Daewoo Express has been rendering transport facilities since its inception in 1997 to the people of Pakistan.
It is appreciated by the masses as well as by the Governments of Pakistan as well as Korea for its consistent success.

BlueEX started operations with a single courier in 2011 and prides itself on being Pakistan's first Smart Logistics Company. Today, BlueEX has more than 3000 corporate customers and a network of more than 400 cities and towns in Pakistan.
BlueEX is the exclusive Cargo GSA for Serene Air and Shaheen Air in Pakistan and is one of the country's largest cargo consolidators.